35 Years of PEN STUDIOS
Associated with Over 2828 movies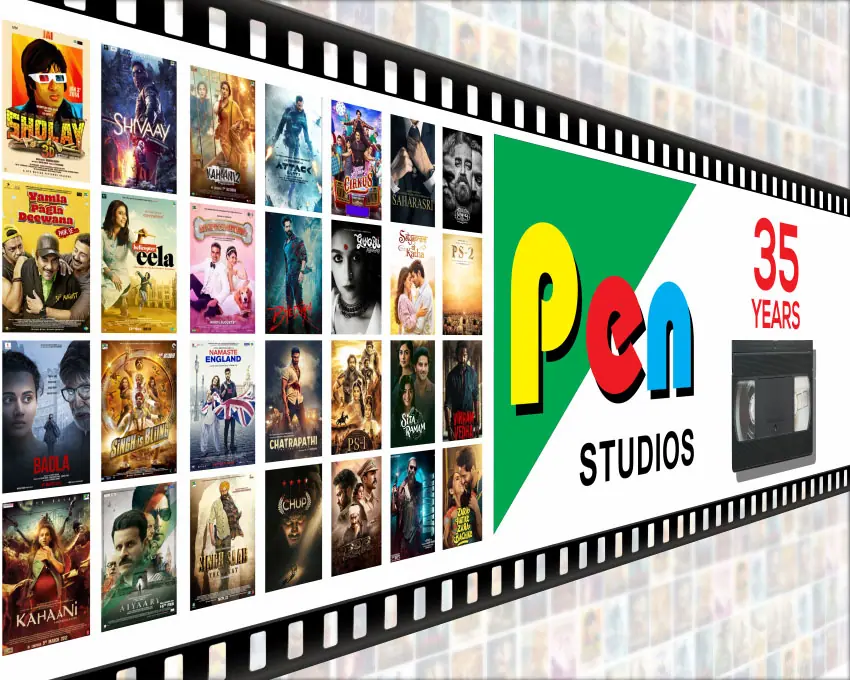 Dr. Jayantilal Gada, began his entrepreneurial journey, after passing 10th standard from the Gurukul Gujarati school in Ghatkopar in media and entertainment industry with a video library called Popular Video Cassette Company. He subsequently ventured into trading video rights and distributing video cassettes across India, soon becoming the largest video library not just in India but also in Asia. In 1995, the business started under the name 'Popular Entertainment Network (Pen Studios)' and began to acquire video rights for movies to be distributed over various mediums such as video cassettes, satellites, terrestrial platforms etc. The Company subsequently forayed into theatrical and distribution rights of movies.
Read More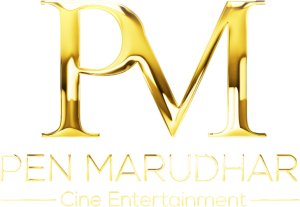 PEN Marudhar Cine Entertainment Pvt. Ltd (DISTRIBUTION)

PEN STUDIOS. is a 35 year old media company which is into the sale and syndication of satellite digital rights of films and till date has handled sales and syndication of more than Rs. 4000 crores. Marudhar is in the market of distribution of films in the cp/ci/rajasthan territories in India for more than 20 years and is well known in the film production and distribution circles.
Read More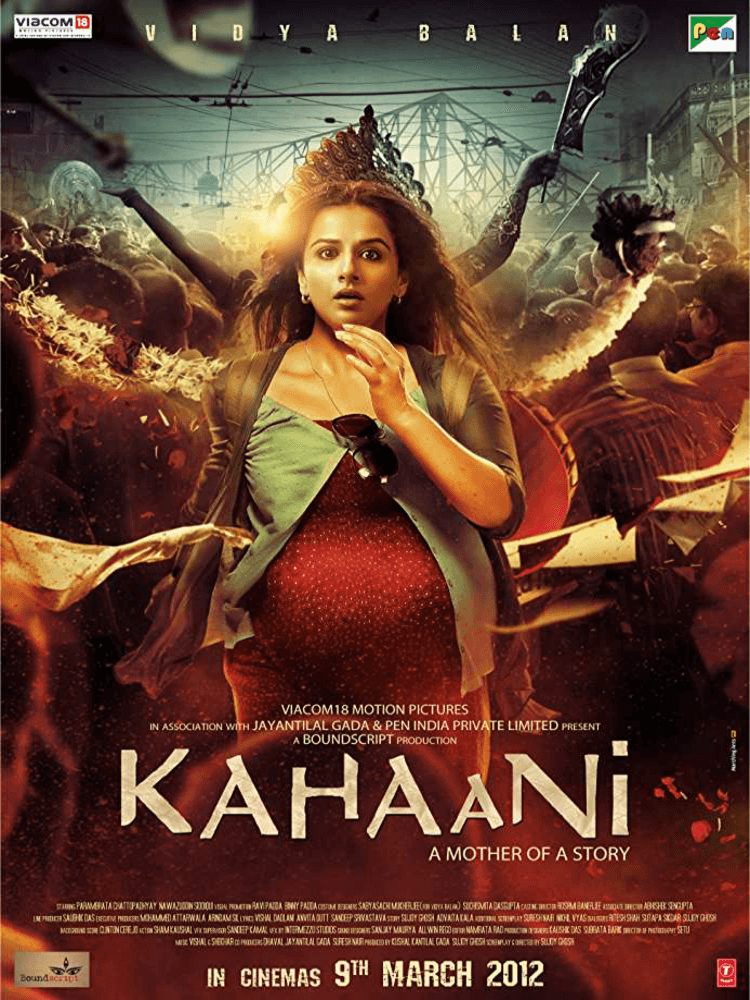 Kahaani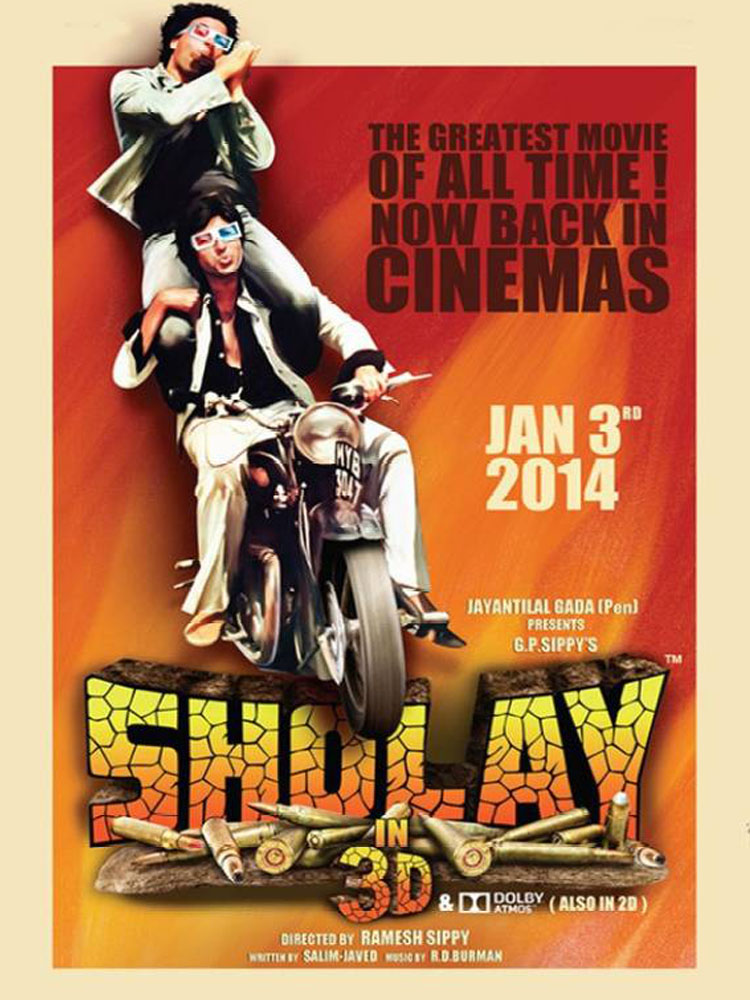 Sholay 3D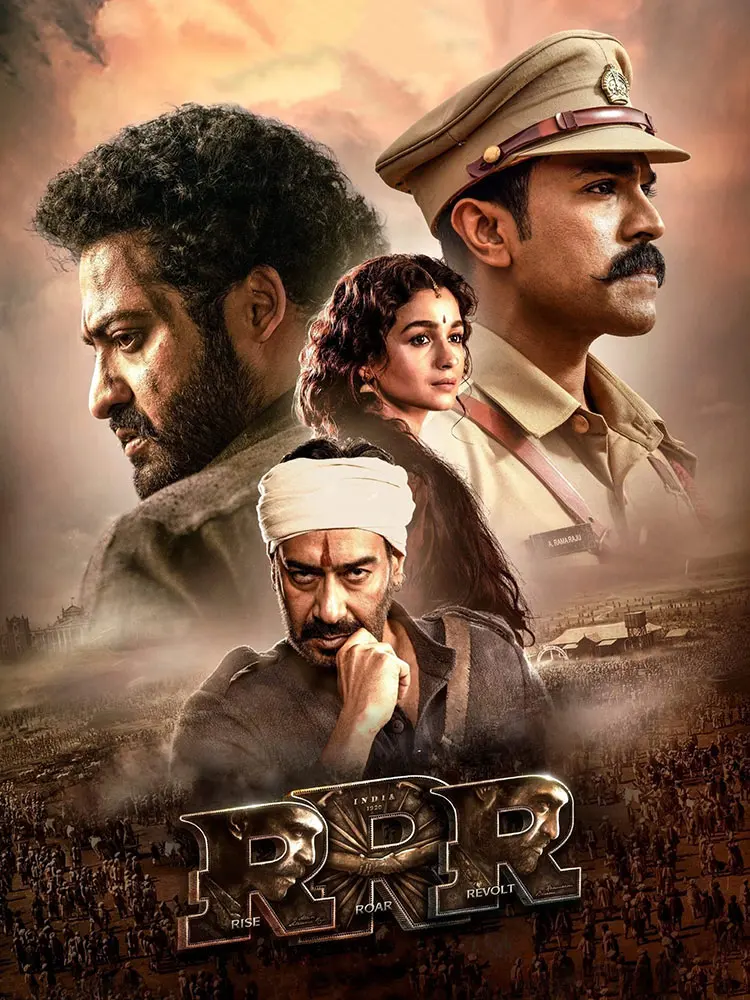 RRR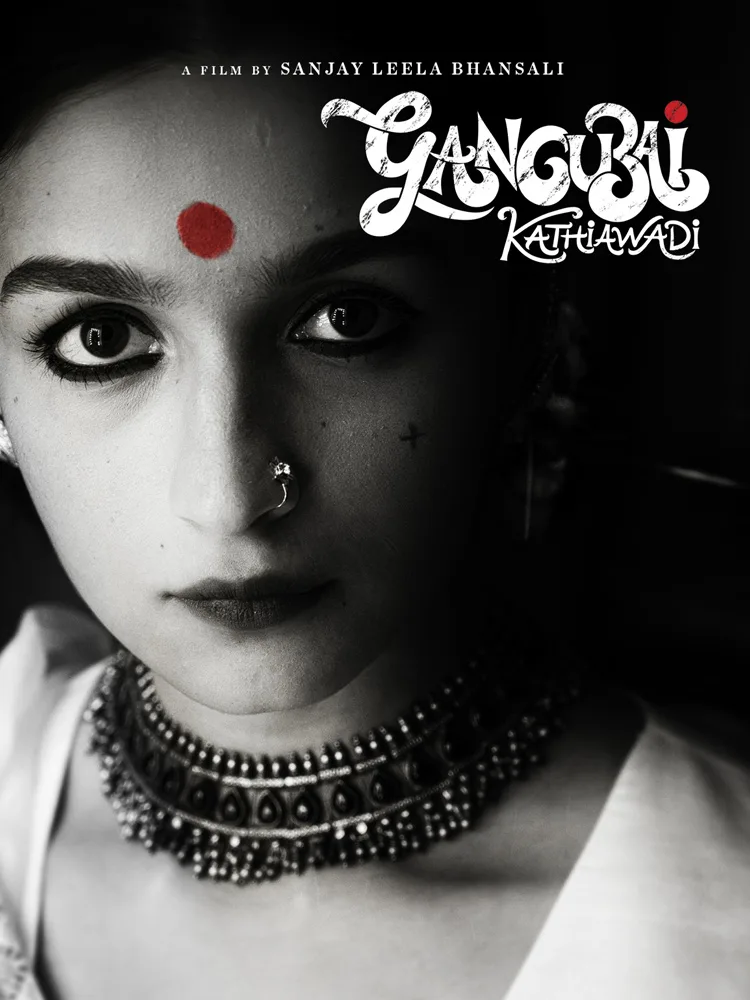 Gangubai Kathiawadi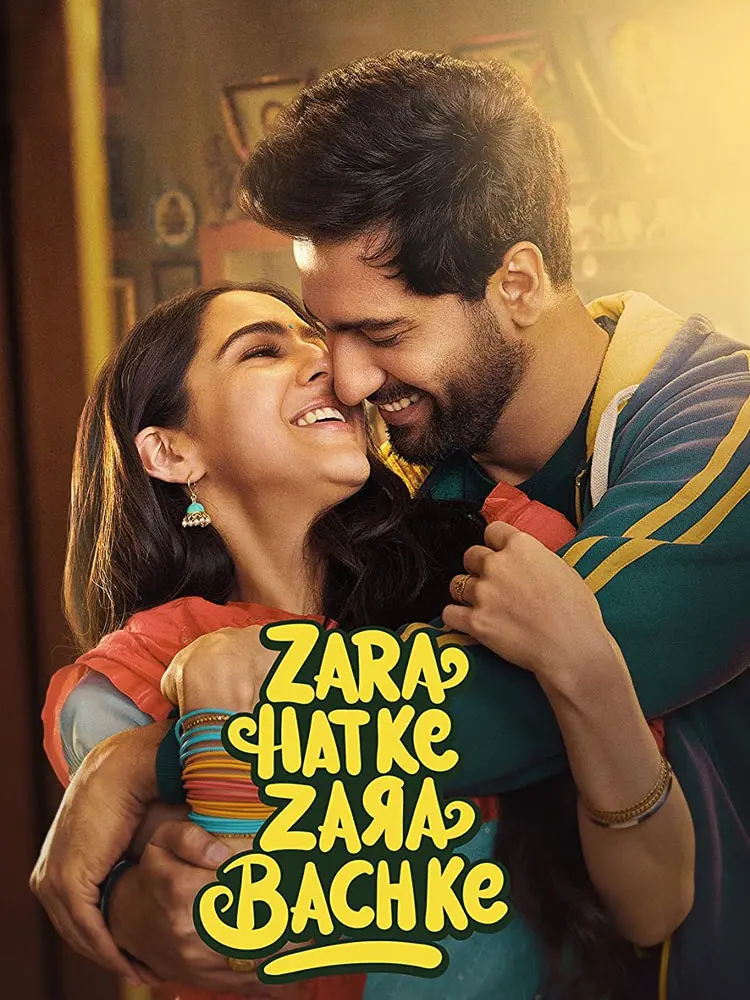 Zara hatke zara bachke