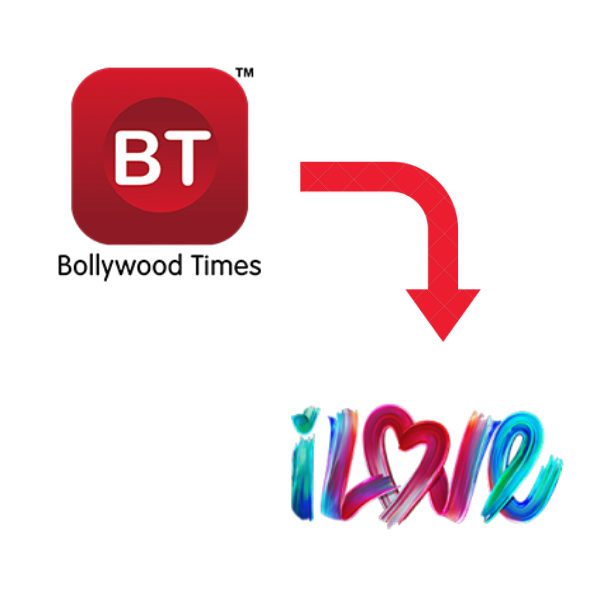 Bollywood Times is now iLove Channel
Bollywood Times is a Subsidiary company of Pen India Ltd, which is a Media & Entertainment production and distribution company. PEN also has its Broadcasting Division which has TV Channel ilove Music.
We at Bollywood Times were an Entertainment App, Which Focused on Bollywood Content and built a social presence of over 5 Lakh fans and more on various digital platforms.
In 2019, we launched our channel iLove which wanted a social media presence. Hence, Bollywood Times page having half a million fans with the same content as iLove was selected to be branded as iLove. Bollywood Times & iLove are a product of the parent company.