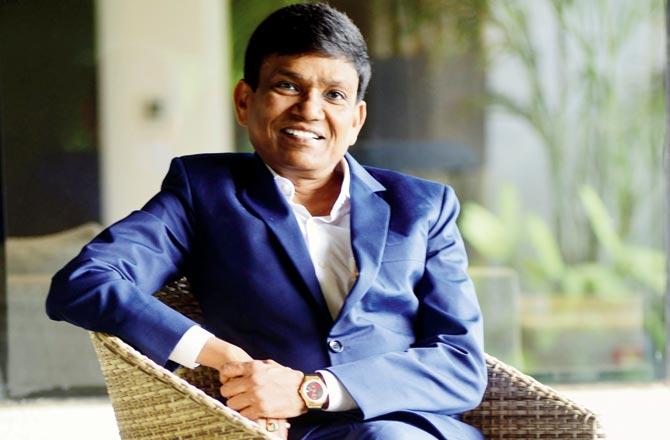 PEN roots for content-driven cinema
While most production houses prefer to invest in commercial potboilers that are likely to rake in the moolah, producer Jayantilal Gada's PEN India Ltd is an exception. The banner, which has backed films like Kahaani (2012), Kahaani 2 (2016) and Shivaay (2016), among others, aims to support films that have promising content. Their upcoming co-production, Helicopter Eela, is another venture that speaks of their commitment to backing content-heavy cinema The film has been produced by Dhaval and Aksshay Gada, and Ajay Devgn.
"Looking at the line-up of films, including Kahaani, Rang Rasiya (2014), Lakshmi (2014) or Do Lafzon Ki Kahaani (2016), it's evident that PEN is committed to striking a balance between commercial films and those that have good content," says Gada. His elder son Dhaval adds, "Our dad always wanted us to understand his vision behind producing films. Cinema, for him, is a medium that brings about a change in society.
We will make such films in the future too." Asked what encouraged him to co-produce Helicopter Eela, which stars Kajol as a single mother and an aspiring singer, Gada says, "It's a women-oriented film. Also, I enjoyed co-producing Shivaay with Ajay Devgn in the past. The film business is all about taking risks. I want to be perceived as one who does so."
Talking about choosing against investing in commercial films only, he adds, "Such films do well at the box office, but there's little risk involved in them. I don't enjoy that," he says, adding that another installment in the Kahaani franchise is a project he'd love to explore. Aksshay Gada says, "We have produced great films in the past. I feel proud to help my father and brother in making more films of a similar nature."